The Roborock Xiaowa Lite: the Powerful Robot Vacuum Cleaner For Under $200
Michael Fisher
Mar 8, 2018 2 min read
Table of Contents (Jump to)
Lately, Roborock Technology Co., presented their flagship robot vacuum - the Roborock S5 that cost about $400 and fully-equipped with many helpful features for better and deeper cleaning hardwood floors and carpets. Their previous version, the Xiaomi Mi Robot (developed with their partner Xiaomi corporation) is one of the best offers in the market as well.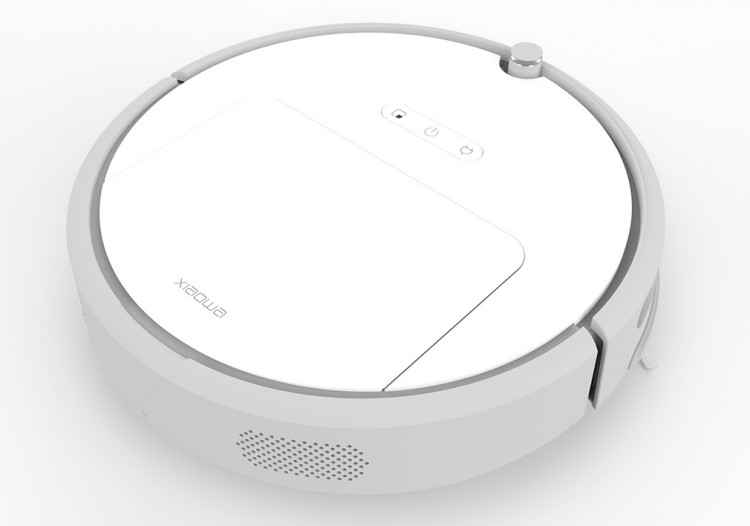 For those who don't want to spend this much money, Roborock released the newest budget crowdfunding product, the Roborock Xiaowa Lite that cost more than twice cheaper. The price is less than $200 which makes it one of the most budget-friendly devices one the market. So what the Roborock Xiaowa Lite Robot Vacuum offers for its price?
Specifications
Suction power: 1,600 Pa
Dustbin capacity: 640 ml
Covers up to 80 square meters
2,600 mAh battery that lasts up to 60min
Can climb 20 mm (0.78 inches) obstacles
10 sensors placed on the body
Scheduling
Different cleaning modes
Mi Home App
Low-noise operation
Design and Appearance
When it comes to design, Roborock prefers to keep things simple making their products look modern and minimalist. The robot looks similar to its older brother the Xiaomi Mi Robot. The classic white & black design.
Three buttons sit on the lid managing the way the Xiaowa works. On the side, you will find a side brush that along with a three-dimensional tornado cleaning mechanism that absorbing all the dust and dirt from the hardwood floors and carpeting surfaces.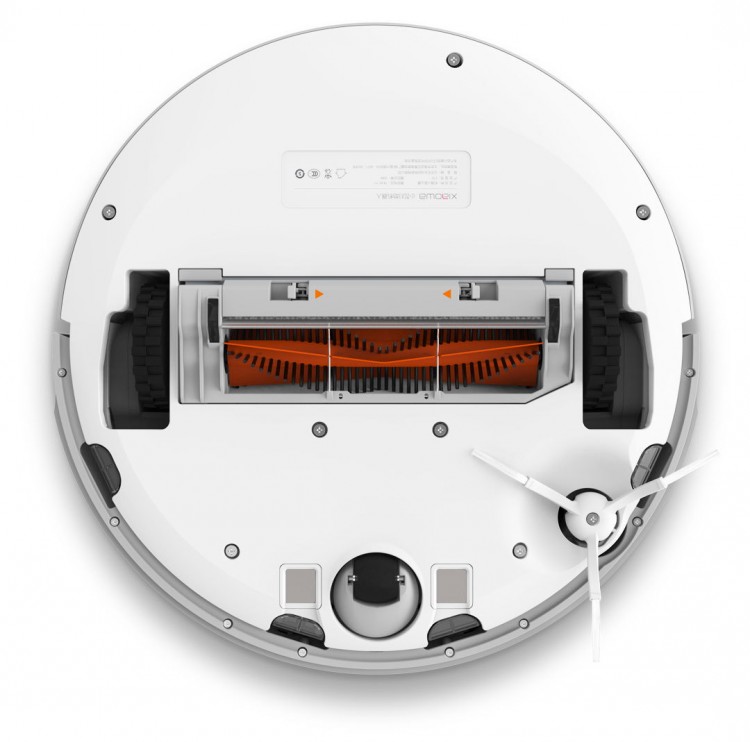 Cleaning Performance
The Roborock Xiaowa Lite Robot Vacuum cleaner is equipped with a powerful motor that delivers a maximum wind of around 1,600 Pa making the device to be perfect for a carpet. Speaking of the suction power, the Roomba 980 that is the most expensive model from iRobot delivers 1,750 Pa with a cost of about $700. It has ten sensors that were designed for better navigation around a room, avoid obstacles and recognize the steps.
The large wheels allow the robot to climb obstacles 20 mm (0,78 inches) high with ease. A big dustbin with a capacity of 640 ml located inside the device, just open the lid and pull it out to clean the box from the dust it has collected.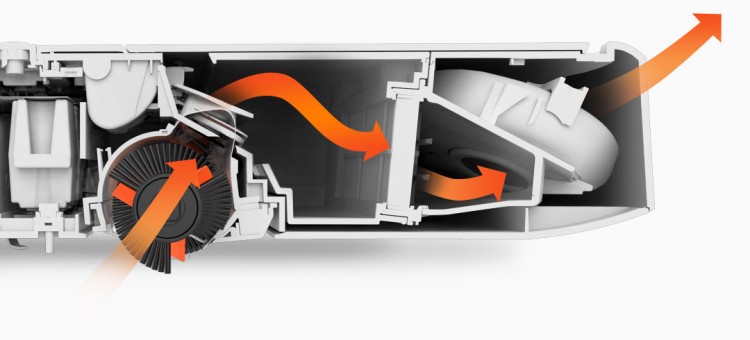 The three-arc design allows the Roborock Xiaowa Lite work quietly even when it is working on its maximum pressure.

Battery
The Roborock Xiaowa Lite comes with a 2600 mAh Li-ion battery that lasts up to 60 min, at least the manufacturer claims it should be this way. It is enough for cleaning a medium-size room covering up to 80 square meters area. When the battery falls below 30%, the Xiaowa Lite returns to its dock to recharge.
Mi Home App
Using your smartphone, you can choose a cleaning pattern and schedule the robot to work at a specific time.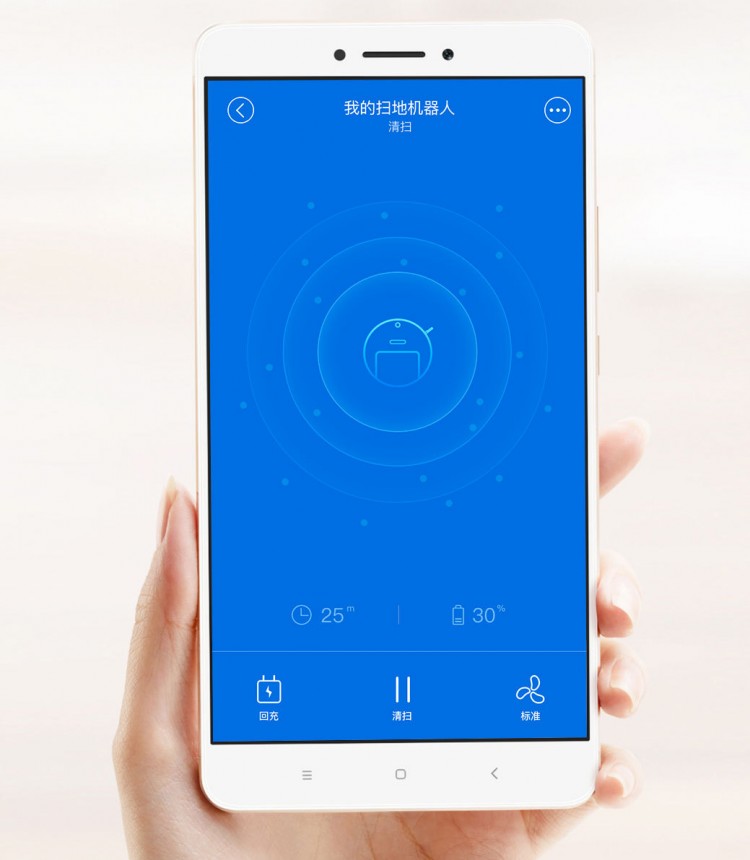 Where to buy the Roborock Xiaowa Lite robot vacuum?
Right now you can buy it on GearBest for under $250.
UPDATE: Check out our latest Roborock Xiaowa Lite vs. 360 S6 robot vacuum comparison