All Robot Vacuum Cleaners
---
---
Do you vacuum a few times per week and finally realized that you are sick of it? Do you think of buying a robot vacuum cleaner but full of doubts? A robot cleaner is an excellent alternative to the traditional vacuums but still has its pros and cons so let's figure out what you need to know before spending money on a robovac.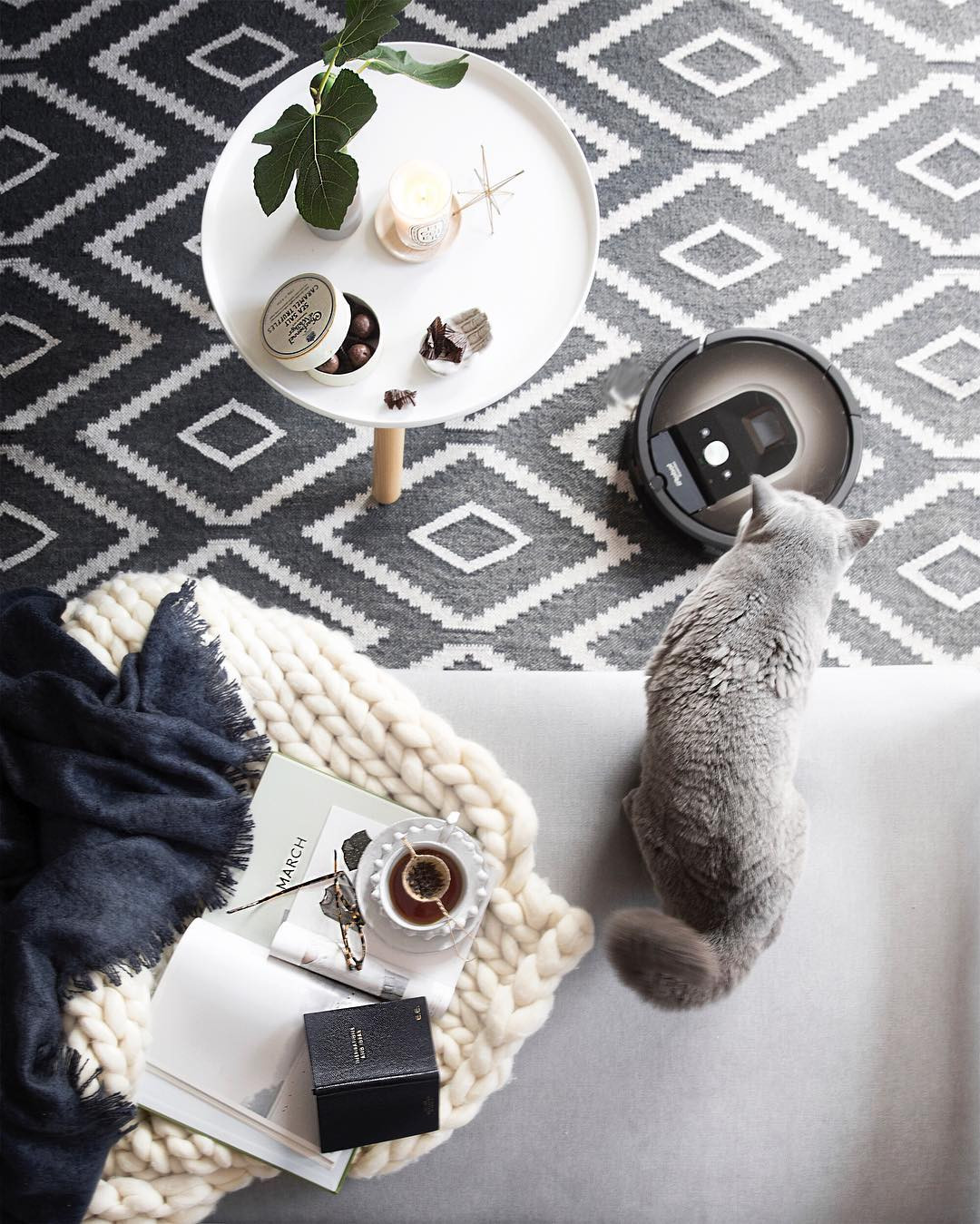 Cons of a robot vacuum cleaner. Is a traditional vacuum better than a robovac and why?
Don't do stairs and curtains. If you have a two and more floors house consider leaving a traditional vacuum for these purposes.

Vacuum-proof the house. Things like socks and other small objects can get stuck in a robot vacuum the same as they would in a traditional vacuum.

Sometimes it gets stuck. You need to prepare the cleaning area before a robot started because it doesn't like cords & curtains and everything it cannot cross over.

Dustbin evolution. The dust box is not big, so it has to be emptied more often than with an upright robot but cleaning the robot's box would be much more comfortable than doing it with a dustbin of the traditional vacuum.
More time to clean. With a traditional vacuum, you probably clean the whole area within half of an hour while a robot needs more time for this. But is it even matters? While it is working, you can do your business.

Some of the models are pricey. It may lead someone to buy a cheaper traditional vacuum.

Carpet pattern issues. Some robots do not work on a pattern, so if you have black areas on your carpet, the robot will probably not work on it because its sensors think it's a drop-off.

Battery life. On some machines, the battery only last for two hours so if you have a big house your assistant will need to be recharged once the battery goes down and then return to finish its job.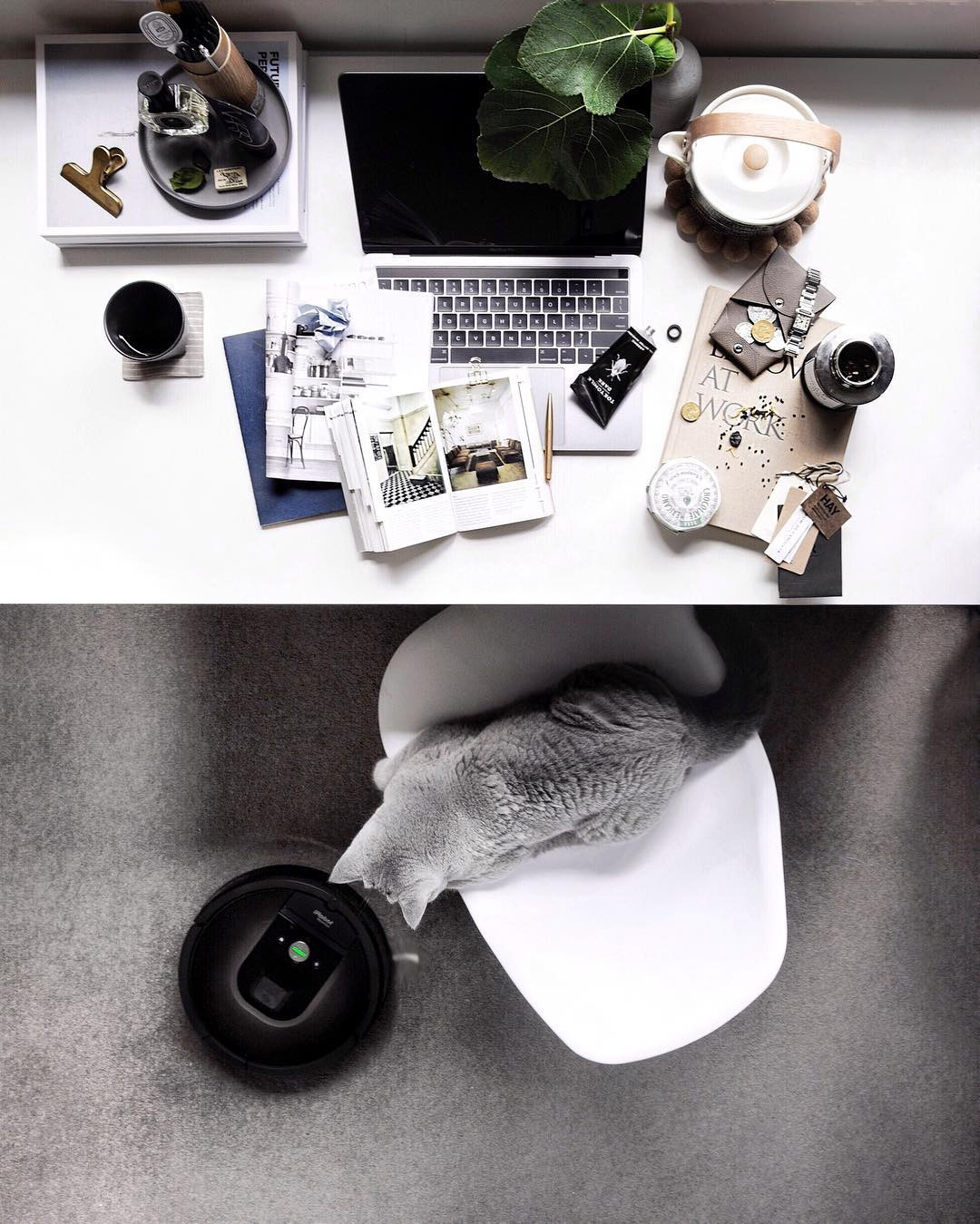 Pros of buying a robot vacuum cleaner. Why a robot vacuum cleaner better than any upright vacuum
Probably the biggest pros of owning a robot vacuum would be time-saving. And yes, a robot cleans the room longer than you would do with a traditional vacuum. Maybe some models (but not all of them) have less suction power than the vacuum you get used to but think of it as of something that will save your time that you can spend having fun with your family or go out or anything in the world that makes you happier than staying home and clean the floor.

Scheduling option. The robot can easily clean your home while you're out. You need to set up time when you want it to work.

Cleaning by itself. You do not need to control a robot while it's working. Have some time for yourself while your home is getting cleaned.

Some new models are programming to clean in corners.

A phone app as an option to reach out your assistant's heart. You can navigate a robot via a phone app that most of the models come with.

Who is the tallest one? They are slim and fits under the furniture, and this is the thing your traditional vacuum cannot do. So from now on the space under objects like a sofa is clean.

Cleaning modes. Spot cleaning is a fantastic option that allows you to use it if there is a mess in one particular area. And this is going to be easier than with an old-fashion vacuum since you don't need to deal with cords and stuff. Just transfer the robot to the location that needs to be cleaned and press the «clean» button.

Mopping function. Some robots can mop the floor with a piece of cloth. This is not the thing you're going to use every time because this option is not the best, but still upright vacuums do not have this. If you need a robot that can mop as well as sweep a floor, please read our article top 5 the best robot mops.

50/50. A robot vacuum can get stuck into some things that are on the floor so in some way this is even better for you to be more organized with picking up stuff before the robot has started which you probably won't do with a traditional one. Is it good or bad then?

Not only you to clean. Kids are about to start cleaning the room with a robot vacuum cleaner because it is so much more fun now.

Can a robot see an area it has to clean? Some robot vacuum cleaners such as the Roomba 980 or the Roborock were designed with a mapping function so they can scan a room and clean it efficiently and fast.

Nice design. It looks better than any traditional vacuum.

Price. Even though some models still could be expensive, there are some vacuum cleaners on the market that are on sale for an affordable price. Just have a look at less popular models such as ILIFE or Xiaomi.

In the end. Your home could be cleaner than ever before if you decide to buy a robovac. It takes some time for you to start cleaning with an upright vacuum while for a robot vacuum you need to press «start.» Does it mean a robot will often be working then you clean the whole space once or twice per week? You tell me!
If you still have not decided whether you want to buy a robot vacuum cleaner or not just visit our 10 reasons why you should buy a robot vacuum cleaner article that is going to help you with your questions.