ILIFE V7: The Best Budget Robot Vacuum Cleaner Ever
Looking for a robot vacuum cleaner but don't know which one to choose?
If you are the person, who doesn't like to clean your home — buying a robot vacuum may be the best decision in your life. Let us introduce to you the intelligent sweeping robot vacuum the ILIFE V7 — the best budget robot vacuum cleaner that is on sale for under $250. So where is ILIFE Technology Co., Ltd. comes from? ILIFE Group is a small company based in Shenzhen, Guangdong province, China. Their robot factory can produce around 80k units per month, which is not much, but may still count as a medium-sized producer on the robovac market. You can check all the differences between ILIFE models in our latest comparison.
The product comes only in blue color.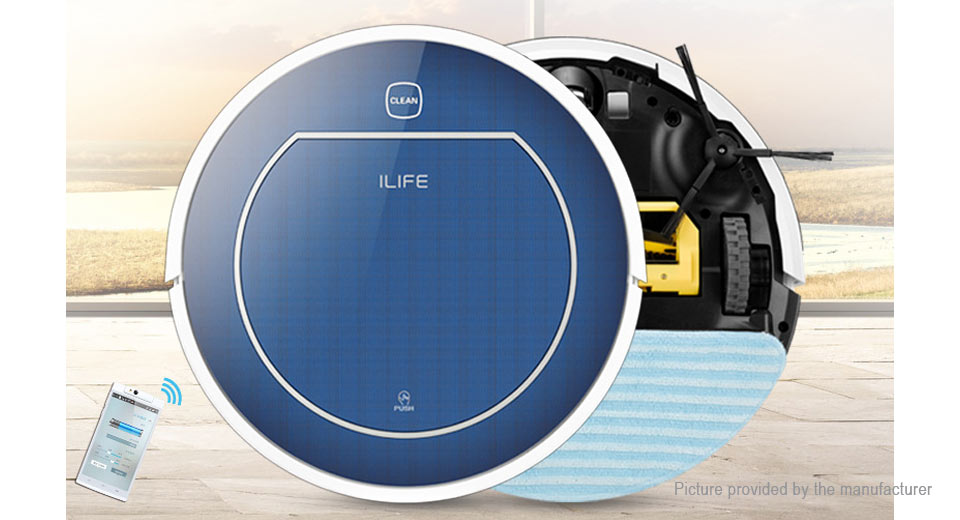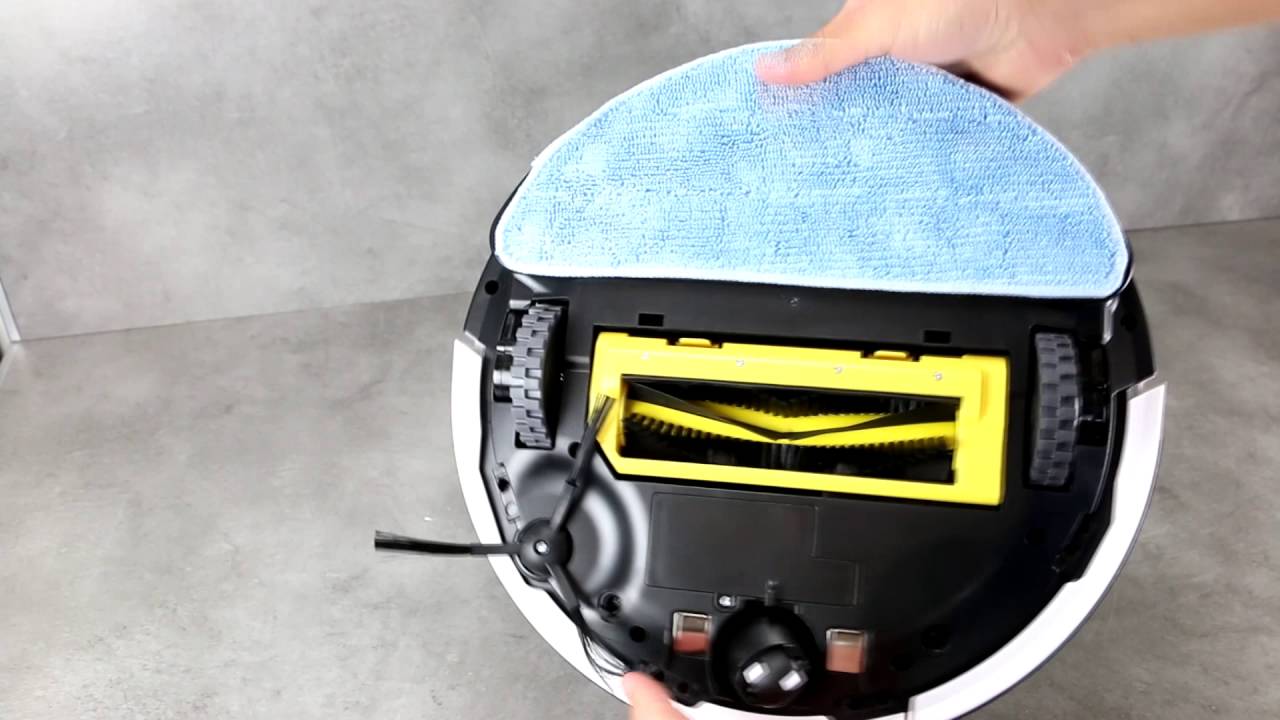 Package Includes:
charging base;
remote control with 2 AAA batteries;
cleaning brush;
extra pair of filters (recommended to change it in 6-12 months);
extra sweeping pad;
dust box;
leaning tool;
extra side brush.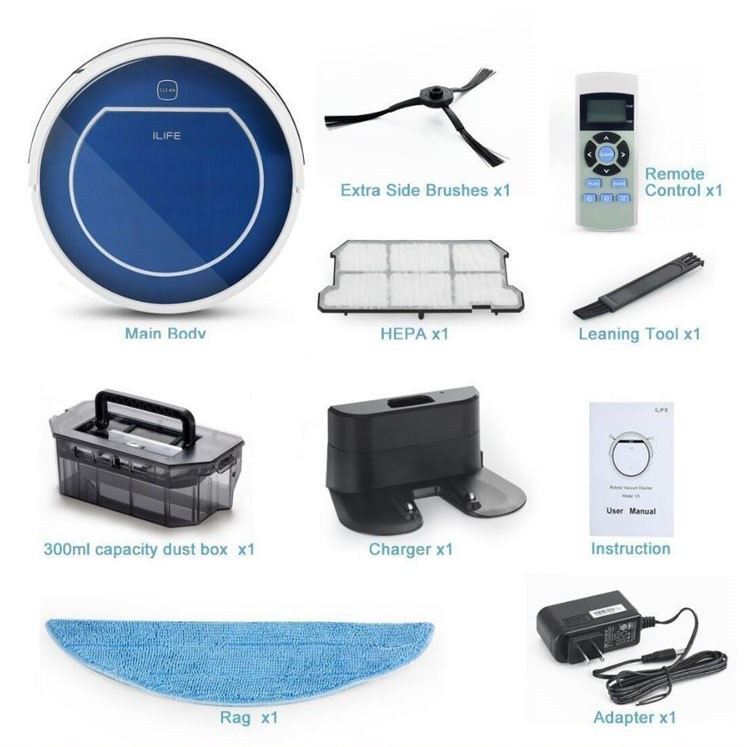 ILIFE V7 Features
1-year warranty;
options: dry mopping and vacuum;
rechargeable 2600mAh Li-battery (150 min run time) that is charging for 5 hours.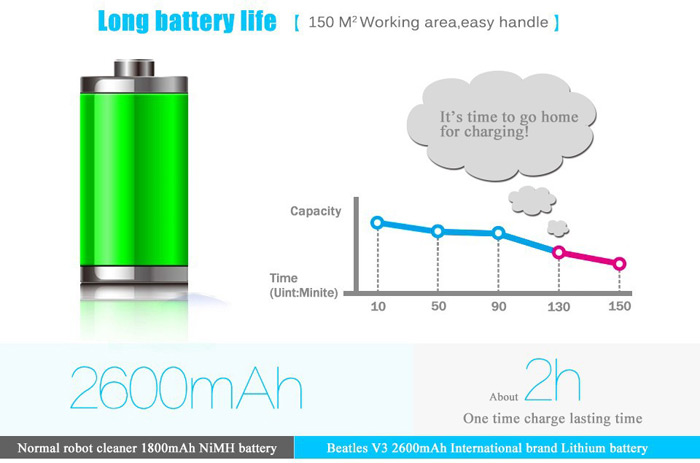 4 cliff sensors will prevent it from falling down the stairs.
thanks to 10 IR sensor ILIFE V7 avoids all barriers in the room.

ILIFE V7 can be controlled via a smartphone app that can be easily installed on your phone. Make sure your phone connected to Bluetooth. Without it, it won't connect to the robot. The interface is easy enough to use it.
super mute function: less than 60 decibels;
13.5 inches radius (3.2 inches in height and less than 7 pounds in weight);
power: 22W.

Conclusion
The ILIFE V7 is a good option for people who want to get a high-quality vacuum cleaner for a price less than $250. It is suitable for homes with a low and medium-pile carpet or a bare floor. The robot can clean every day/twice a day or a few times per week depends on the availability of animals and your personal preferences. Overall this is a solid product that dry mops and vacuums at the same time providing you with an autonomous cleaning tool that will help you keep your floors clean.
To understand exactly how the vacuum cleaner works watch the video down below:
In the end, I want to say that the ILIFE V7 is the best robot vacuum cleaner for its price that worth the money.
UPDATE: Check out our latest ILIFE V7S Pro review — the latest improved third generation of V7 model line.
Where to buy
Found some spelling or grammatical error? Please help us to fix it!
Since English is not our first language, you may notice spelling and grammatical errors in the article. We would be very grateful if you could help us fix the mistakes. Just select the confusing part of the text with your mouse and press Ctrl + Enter, then you will be able to send us a corrected version of the text. Thank you for your effort!
---
---
Related Robot Vacuum Comparisons
Trending Articles