Don't miss GearBest Epic Treasure Hunt Sale: 3 Weeks of Non-stop Deals Are Waiting for You
·
Aug 30, 2018
·
1 min read
The game is up from August 29 to September 10
Shake your phone once a day for free and have a chance to win DJI RU Drone & Mi Pad 4.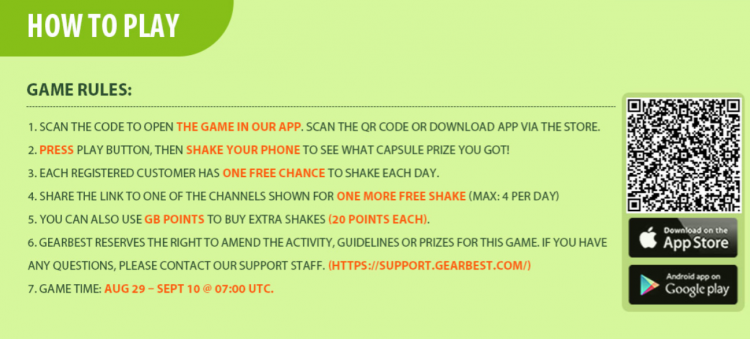 Treasure Hunt
Join the Treasure Hunt and get the coupon codes for 10%, 20% and 30% off. The coupones are valid from August, 29 to Septemer, 9.
Mystery Treasure Bags offers a bunch of lucky bags. There are premium products inside every lucky bag, with the total contents typically worth far more than the cost.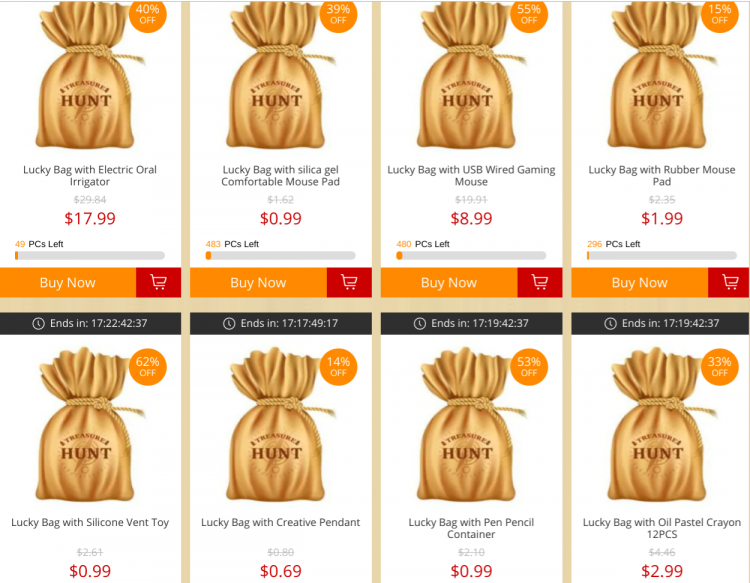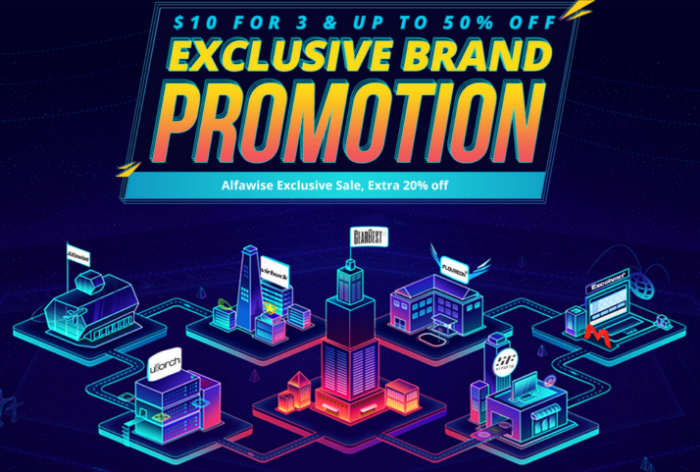 Up to 50% off on some brands and extra 20% off on Alfawise products such as Alfawise S60 Window Cleaner Robot that is on sale for $125.99 with 20% off, or Alfawise WIN660 Window Cleaner that comes with a $184.49 price tag and 10% off.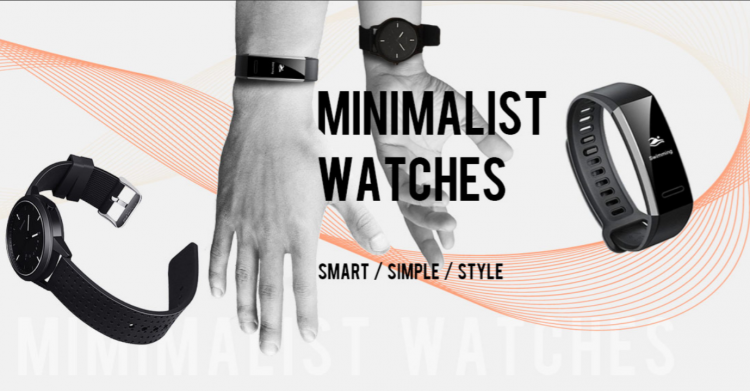 Enjoy the minimalist watches from Lenovo, Huawei, NO.1, Zeblaze, and Amazfit.
The newest Amazfit Stratus is on sale for $159.99 with 20% OFF.
Amazfit Pace costs a little bit under $100.
Amazfit Bip comes with $59.99 price tag.
Amazfit Smartband is able to buy for $49.99.
It offers bestseller devices, top gaming gear, and epic computer peripherals for the best prices with up to %25 OFF.
Top Sellers Gear

Top sellers gear offers $12 coupon daily update as well as best deals with up to 50% OFF on flash deal products. There is also two coupon codes that give 3% and 5% discount on some cleaning supplies and toys&sports products.
With GB-extra5% coupon code you can get the following supplies:
ILIFE V8S is able to get for $283.67 ($299.99)
Roborock S55 black for $427.49 ($605.49)
360 S6 costs $352.96 ($429.99)
Roborock Xiaowa Lite - $265.99 ($321.14)
Deerma DX800S is for $139.99 ($189.99)
Cop Rose x6 Robot Window Cleaner now costs $169.99 ($215)

Orders from this category comes with a fast shipping time. All the products have up to 50% OFF.
For example ILIFE A4S is on sale for $159.99 (184.53) with 13% OFF.

The hottest gear is on sale for the best prices from all categories. Updated daily.

The Global Launch page is all about the latest greatest showcase products that GearBest offers. That means the absolute best of the best products across different categories for discerning customers. The general theme is cutting edge technology, so if you love tech, then this is the page to be.
Since English is not our first language, you may notice spelling and grammatical errors in the article. We would be very grateful if you could help us fix the mistakes. Just select the confusing part of the text with your mouse and press Ctrl + Enter, then you will be able to send us a corrected version of the text. Thank you for your effort!
---
---
Latest Articles